Gin + Tonic with a Nourishing Twist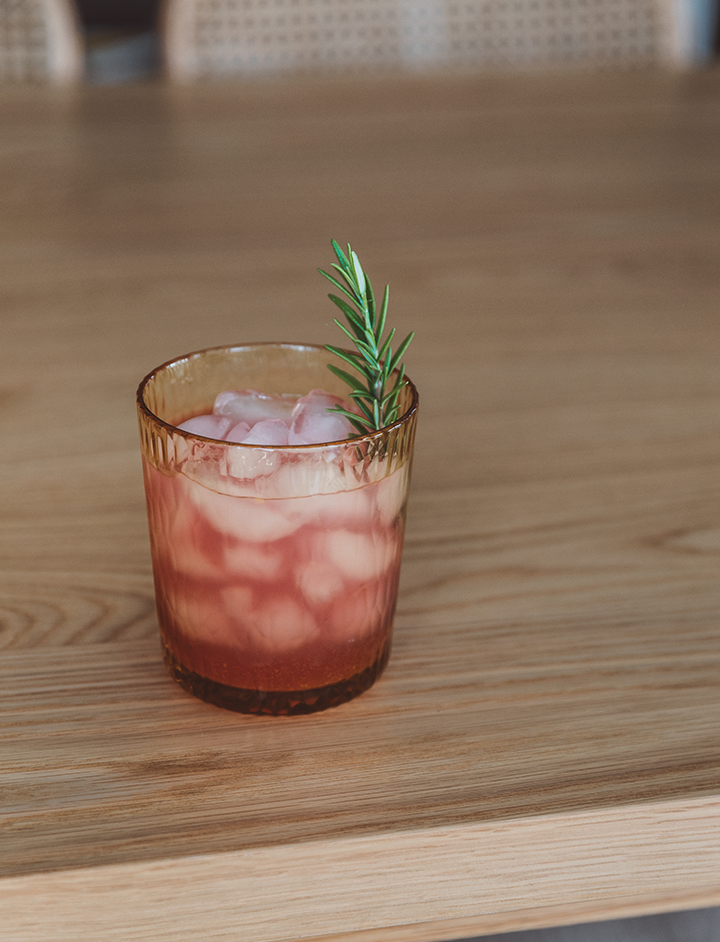 Gin + Tonic with a Nourishing Twist
To ease yourself out of the holiday haze and into the New Year, we've curated a G+T recipe with a Habitual Beauty twist to help you nourish your beauty and health from within, whilst you enjoy summer celebrations with friends and family.

The Advanced Skin + Gut Health Collagen Elixir in Sicilian Blood Orange gives this traditional gin cocktail a deliciously zesty kick and is filled with 10,000mg of Hydrolyzed Collagen Peptides, Vitamins, Minerals, Omegas, Digestive Enzymes, Pre, Pro & Post biotics, fibre and more. 

Radiant skin and endless summer fun awaits. 

Sicilian Blood Orange Gin & Tonic

Ingredients
1 Sicilian Blood Orange Collagen Elixir sachet 
50ml Gin
50ml Cold Water
300ml Tonic Water
Dehydrated Blood Orange
Rosemary
Ice

Method
1. Add gin, cold water and Blood Orange Collagen Elixir sachet to a shaker.|
2. Shake well to dissolve and combine.
3. Add ice to glass and pour mixture over ice.
4. Top with tonic water, stir well, garnish with dehydrated blood orange and rosemary.
5. Enjoy!