Free Shipping over $150 + AfterPay Available
A 5-in-1 advanced, full-spectrum collagen and vitamin powder. Scientifically formulated for radiant skin, strong hair and nails, improved gut health and overall wellness.

The Advanced Skin + Gut Health Collagen Elixir is a blend of bioavailable, bioactive and clinically proven ingredients that have been carefully selected to enhance total wellbeing, radiance and optimal nutrition from within.

30 x 31.5g serves.

Pregnancy and breastfeeding friendly. 


What is Collagen Elixir formulated with?

Each Advanced Skin + Gut Health Collagen Elixir serve contains 10,000mg of bioavailable Hydrolyzed Collagen Peptides I & III with a low molecular weight for maximum absorption.

To further enhance results, the formulation contains 17 essential and non-essential amino acids and is additionally fortified with a proprietary blend of 24 bioactive ingredients. It's a scientifically formulated combination of Vitamins, Minerals, Digestive Enzymes, Pre, Pro & Post biotics, fibre and more, for multiple beauty and health benefits.
Key Ingredients
10,000mg Hydrolyzed Collagen Peptides
18 Amino Acids
Pre, Pro + Postbiotics
5-Tier Digestive Enzyme Blend
Hyaluronic Acid, Bamboo Silica + CoQ10
Mutli-Vitamin Complex (Vitamin B2, B3, B5, B7, B9, C, D, E)
Zinc, Manganese, Magnesium, Selenium and more.
See Full Ingredient List
Full Ingredients
Grass Fed Bovine Collagen Peptides (35%), Coconut Milk Powder, Prebiotic Tapioca Fibre, Erythritol, Cocoa Powder, Vitamin & Mineral Skin Optimix [Hyaluronic Acid, Minerals (Manganese, Magnesium, Bamboo Silica, Zinc, Selenium), Vitamins (Co Enzyme Q10, Vitamin C, Pantothenic Acid, Niacin, Vitamin E, Riboflavin, Biotin, Vitamin D, Folic Acid)], Digestive Enzyme Blend (Amylase, Protease, Cellulase, Lactase, Lipase), Natural Flavours, Vegetable Gum (Xanthan Gum), Probiotics (Bacillus Coagulans)
Benefits
- Clinically proven to reduce the appearance of fine lines and wrinkles
- Clinically proven to boost skin hydration
- Clinically proven to improve skin elasticity
- Clinically proven to increase skin firmness
- Helps reduce free radical damage to support skin tone and texture
- Helps enhance skin regeneration
- Helps enhance skin's internal structure and strength
- Firms and plumps skin
- Maintains skin integrity
- Boosts skin water content
- Maintains skin moisture levels
- Hydrates and balances dry and dehydrated skin
- Soothes and softens skin
- Strengthens the skin barrier
- Promotes and maintains healthy hair
- Promotes nail growth and strength
- Supports healthy blood sugar levels
- Supports immune system health
- Helps relieve inflammation
See Nutritional Panel
Nutritional Panel
Nutritional Information
Servings per Package: 30
Servings Size: 31.5g
Avg Qty per Serving
% Daily Intake (per Serving)
Avg Qty per 100g
Energy
556kJ (133Cal)
6%
1770kJ (422Cal)
Protein
10.5g
12%
33.7g
- Collagen Peptides
10,000mg
31,750mg
- Gluten
Not Detected
Not Detected
Fat, Total
8.4g
12%
26.5g
- Saturated
5.8g
31%
23.5g
Carbohydrates
6.3g
1%
10.6g
- Sugars
2.8g
1%
2.9g
Dietry Fibre
8.0g
15%
14.3g
Sodium
39mg
2%
125mg
Magnesium
59.7mg (19% RDI)
190mg
Manganese
201µg
639µg
Zinc
1.6mg (13% RDI)
5.1mg
Selenium
8.1µg ( 12% RDI)
25.6µg
Riboflavin
0.3mg (20% RDI)
1.1mg
Niacin
2.2mg (22% RDI)
7.1mg
Panthothenic Acid
3.3mg
10.4mg
Vitamin C
7.9mg (20% RDI)
25.0mg
Vitamin D
1.1µg (11% RDI)
3.5µg
Vitamin E
1.1mg (11% RDI)
3.5mg
Biotin
11.0µg
34.9µg
Folate
0.6µg
1.9µg
Co-enzyme Q10
46mg
164mg
Bamboo Silica
33mg
118mg
Hyaluronic Acid
146mg
512mg
Bacillus Coagulans
1 Billion cfu
3.7 Billion cfu
The Advanced Skin + Gut Health Collagen Elixir can be consumed daily, morning or evening.

Mix one sachet into your morning coffee, tea, hot chocolate, smoothie, or in a shaker with cold water/milk of choice. Use at least 600ml of liquid if room temperate, 400ml if warm/hot. We also love to put our Collagen Elixir into porridge, chia pudding and baked goods.

The Collagen Elixir has been scientifically and nutritionally formulated to only need one serve per day. However, if you wish to have more, we recommend no more than 2 per day.
Several scientific studies have demonstrated that Hydrolyzed Collagen Peptides used in our Advanced Skin + Gut Health Collagen Elixir stimulate collagen synthesis in fibroblast.

More specifically, a clinical study consisting of a placebo-controlled double-blind study of 56 women aged between 35 and 55 years was undertaken in order to investigate the positive effect of the oral intake of 10g of collagen peptides found in our Advanced Skin + Gut Health Collagen Elixir. The study was to evaluate the skin mechanical properties both before and after a treatment period that lasted eight weeks.

Clinical scoring on the face performed by a dermatologist during the study period showed a positive evolution in elasticity of the skin as well as the moisturized aspect of the skin on the group using the collagen supplementation. The results of the group using the 10g of collagen peptides demonstrated better skin firmness and elasticity. This led to improvements of the biomechanical properties of the temple skin by up to 10.6% for skin firmness and 17.4% for skin elasticity when compared to the group using only the placebo.* The study also showed that there was a significant improvement in skin hydration on the face and body**. The study showed an increase in moisture levels of up to 14% on the cheek and an 82% increase in the moisturization effect of the skin.

Due to the amount of Hydrolyzed Collagen present in our Advanced Skin + Gut Health Collagen Elixir fortified with an additional 24 active skin enhancing and supportive ingredients, results can be typically seen during the 6th week of daily consumption. Our Advanced Skin + Gut Health Collagen Elixir also contains 17 amino acids ( including all essentials) to help maintain healthy hair, skin and nails. *Measured by a cutometer **Measured by a corneometer.
Dairy, Gluten, Soy, GMOs & Artificial Ingredients
Ingredients Highlight
Our proprietary blend of bioavailable, bioactive and clinically proven ingredients have been carefully selected to enhance total wellbeing, radiance and optimal nutrition from within.
See Ingredients Glossary
CLINICALLY PROVEN RESULTS
90% noticed an improvement in the overall appearance or radiance of their skin from using the Habitual Beauty range.
80% enjoyed the taste of the Madagascan Vanilla Collagen Elixir.
COLLAGEN ELIXIR HAIR TRANSFORMATIONS
Innovative formulas, radical results
With the inclusion of multiple vitamins and minerals such as biotin and CoQ10, customers are seeing significant improvements in minimizing postpartum hair loss, stimulating new hair growth and improved hair strength strength.
*Results can be typically seen within 3-6 week with consistent, daily consumption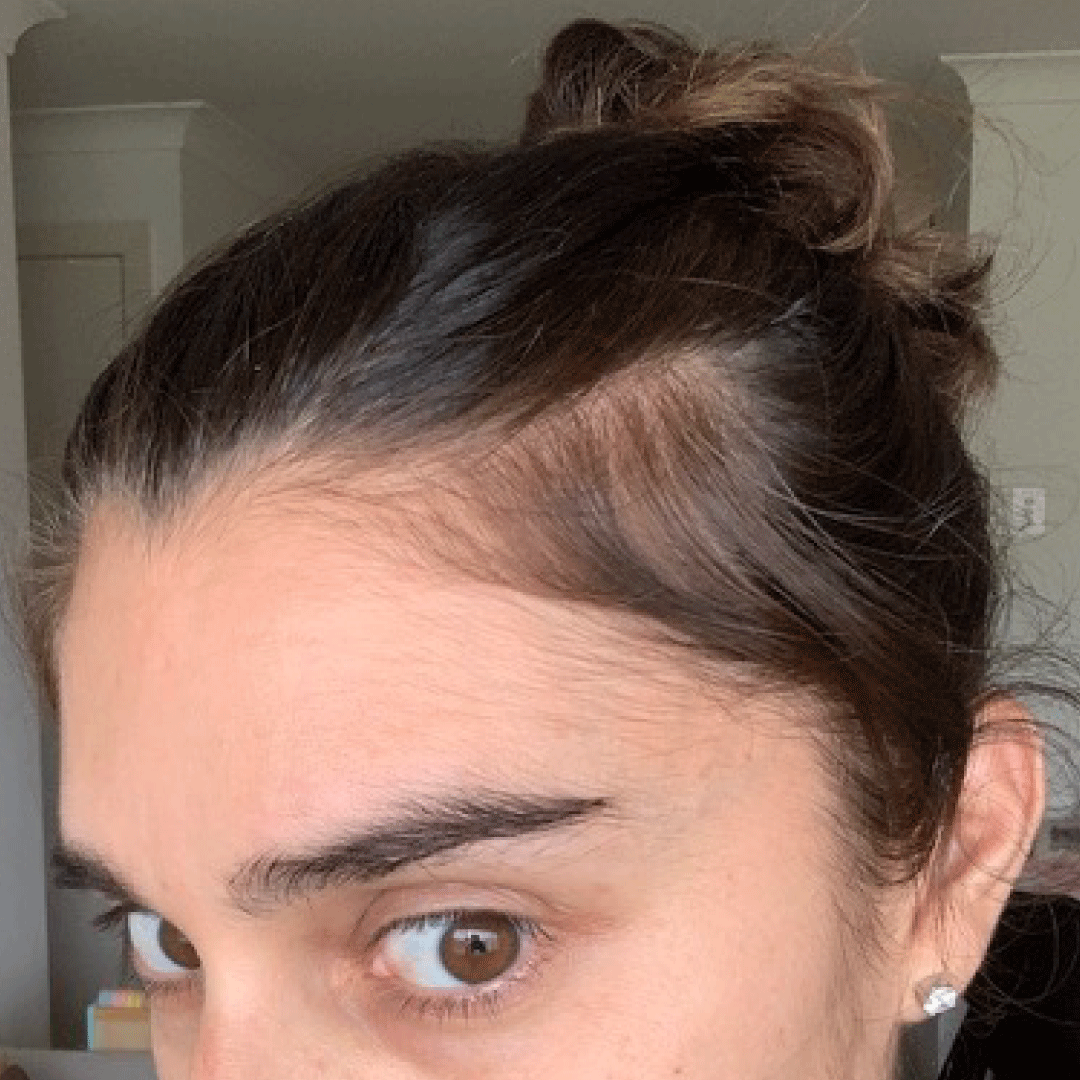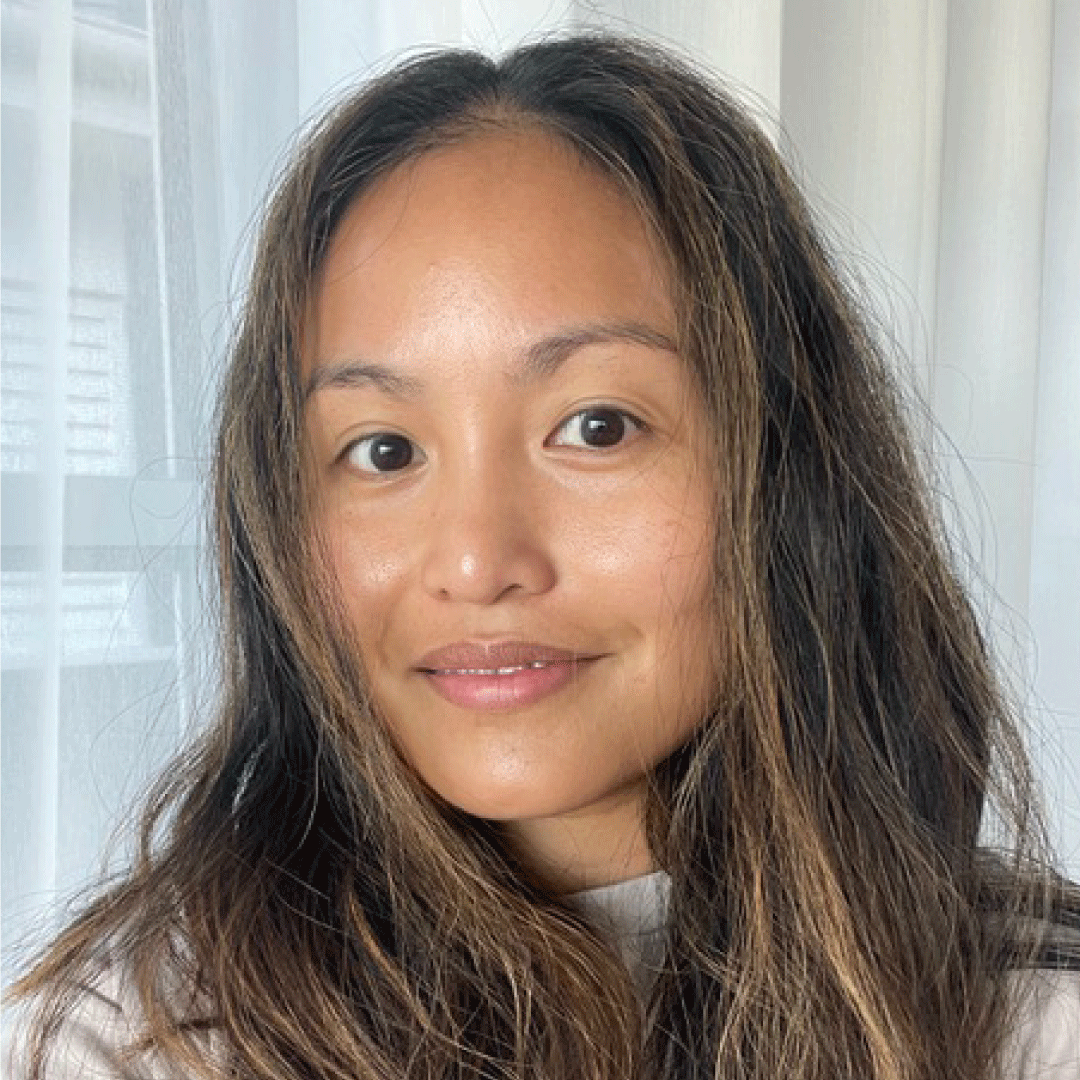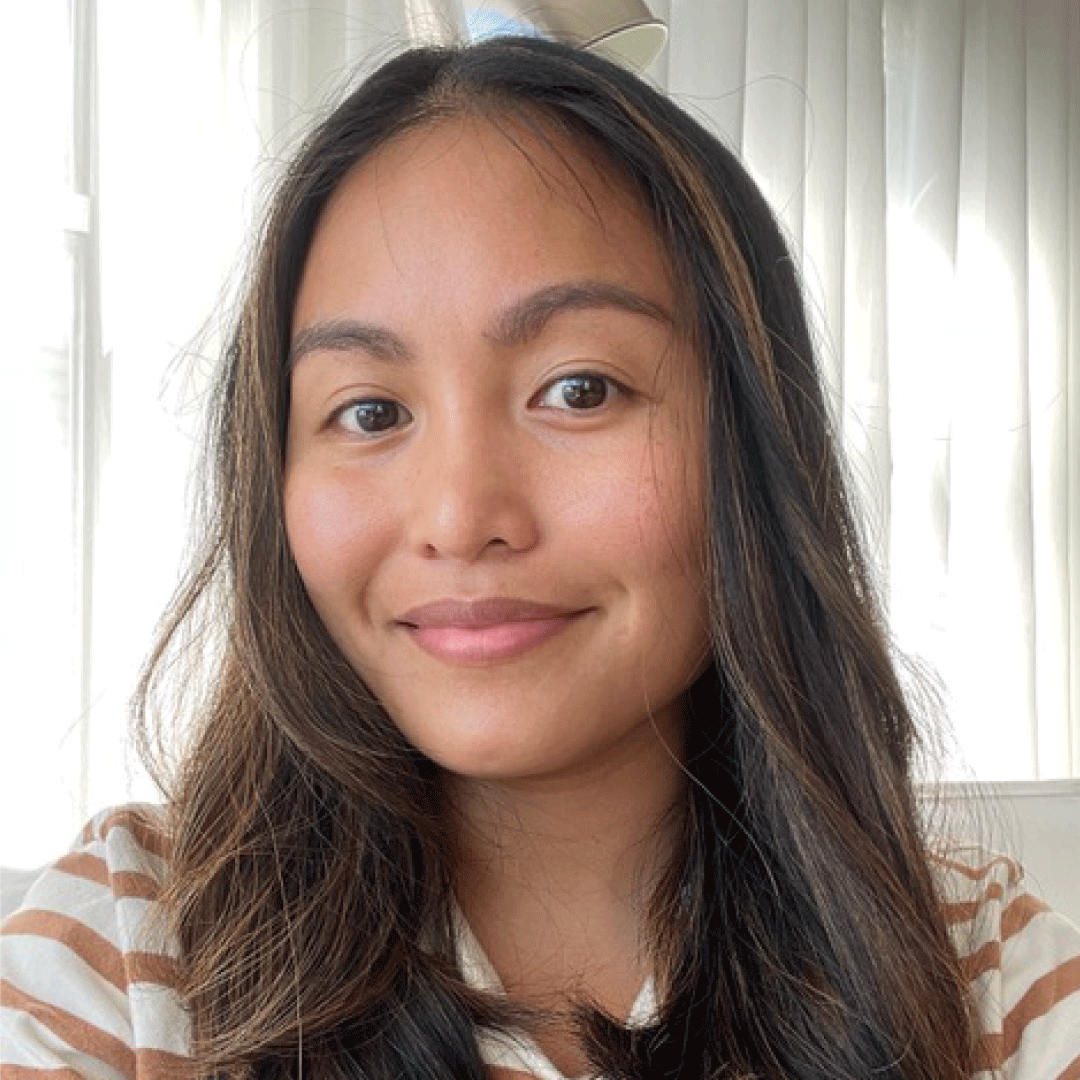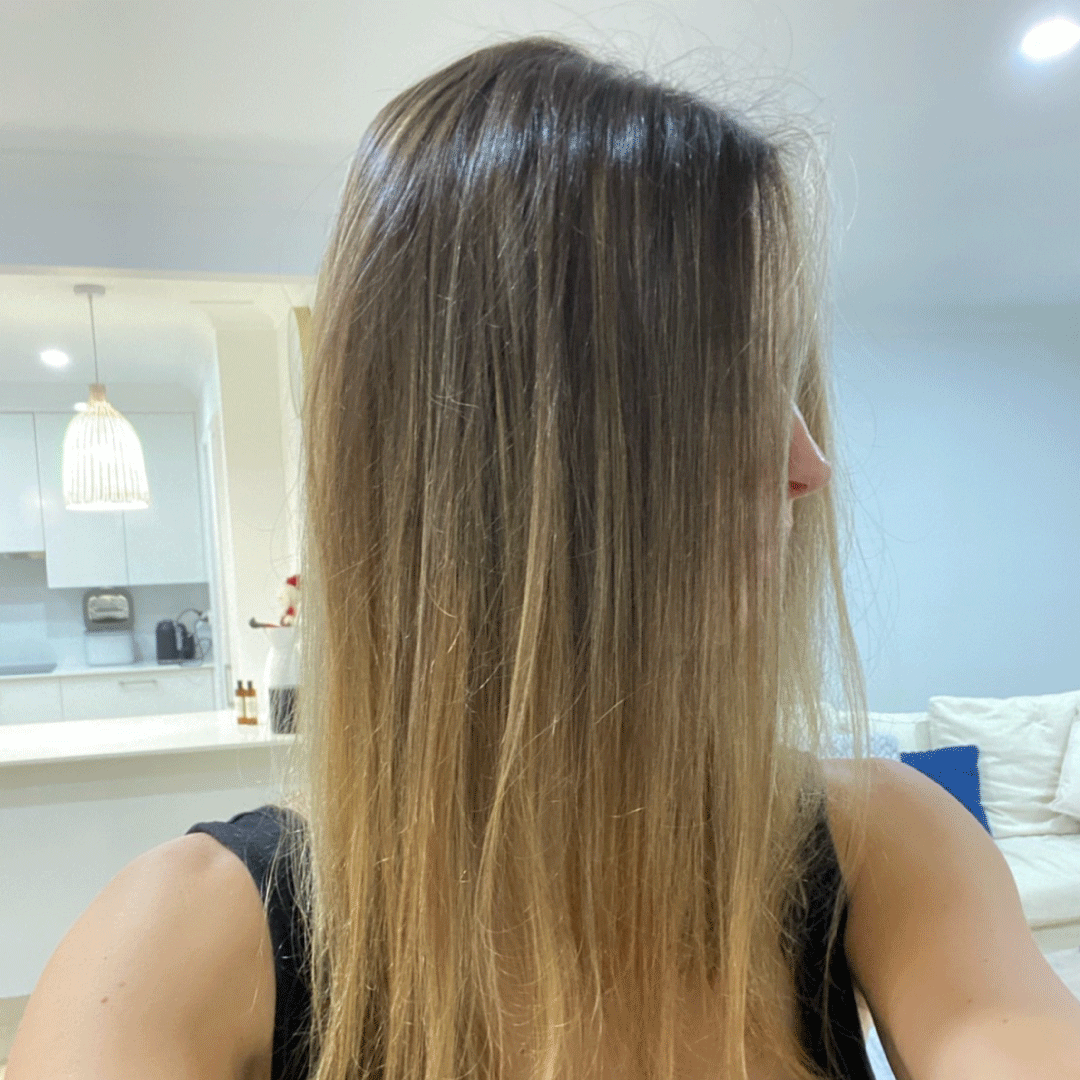 Customer Reviews
Real Results from our Community
Reviews
What you say about Advanced Skin + Gut Health Collagen Elixir - Madagascan Vanilla.



As Seen In
"
The Balancing Cleanser does exactly what it promises; it cleanses, while leaving skin hydrated and balanced.
"
As Seen In
"
Serving your skin an extra hit of moisture is essential. Select a lightweight formula like Habitual Beauty Rejuvenating Facial Oil.
"
As Seen In
"
Dairy-free and just 133 calories a serve, this is a hot chocolate infused with collagen! A delicious way to consume your ingestible beauty.
"
As Seen In
"
Since adding this guy to my nightly beauty arsenal, dehydration is a thing of the past. This sleep mask nourishes my skin and leaves it feeling more dewy, bouncy and smooth come morning.
"
As Seen In
"
Women are raving about Habitual Beauty's game-changing 'elixir'... with hundreds reporting glowing skin and luscious locks just weeks after their first sachet.
"